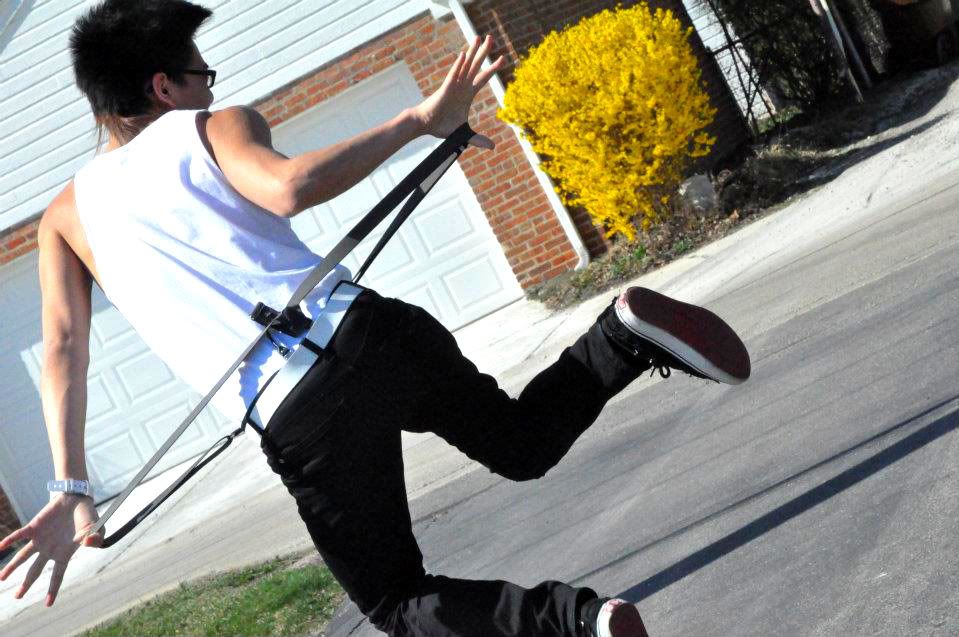 Christopher. 18. Chinese. Chicago. Vegetarian. Cwalk. INsight Crew. Taken.
Facebook | Cwalk | INsight | Formspring | Self | Friends
@thatvietchicksylvss is my bitch.
 boothang(s)
Oppa gangnam style. #ootd #totallyirrelevantcaptions #college #isu
Follow me on instagram! @chrisstofuu (Taken with Instagram)
Uhmm… Hi.
Last day of school. Taken on 5/25.
Omq, 2 fabul0usz.
Y'all already know I go hard when I'm dancing. Looool.
Never took a picture of my new haircut yet, so yeah.
I dyed my tail to brown, but you can't really see it. Oh well.
Dirty mirror, don't curr.
Aayyyy.
I like this picture.
Bloop bloop bloop.
New default banner. [: